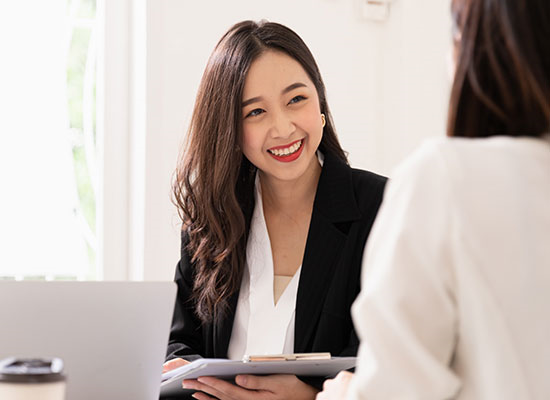 Our team of registered counsellors is here to help you navigate your career path with confidence. We offer a range of career counselling services that include personality, interest, and values assessment. Our services are tailored for fresh graduates and working adults looking to change careers or start their careers!
In career counselling, you will...
Know yourself better
Identify your personality, interests, and values
Find the best possible career path
Find a fulfilling career with aligns with your interests and values
Be empowered and supported
Professional counsellors to help you in every step of the way
Ready to find the right career?