Our free online mental health test will help you determine if you should seek help from a registered mental health professional.
Therapy is for everyone. Our registered mental health professionals are ready to help you feel better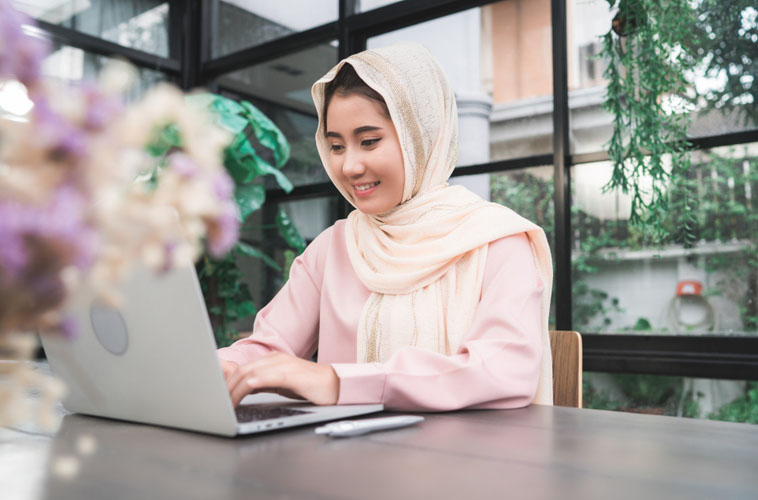 Frequently Asked Questions
Our online mental health test can give you a better understanding of your mental health symptoms, but is not diagnosis.
A clinical psychologist can discuss your test results with you, gather additional information, and then formulate a diagnosis. It may take more than one therapy session for a diagnosis.