Focus on your clients and we'll take care of the rest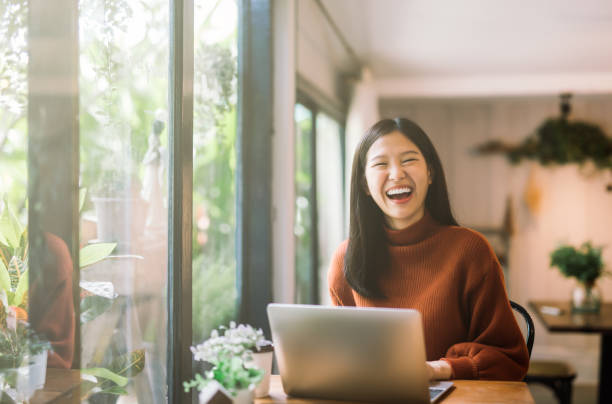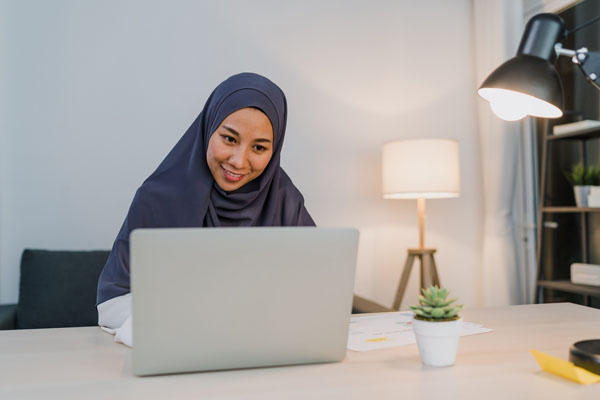 Low fees

Low fees mean more of your money stays in your pocket because you deserve it

Hassle-free

We manage all your booking, scheduling and billing so that you can focus on your patients' health

Flexible

Full control over your schedule with flexible working arrangements
Submit your application
Complete our short form with your CV. Attend an interview with us.
Get onboarded
Our Care Team will onboard you and help prepare your profile.
Start getting clients
You'll receive email notifications of new clients.
Frequently Asked Questions
Submit your application online. We will review your application and contact you shortly after your application.
Reviews from our therapists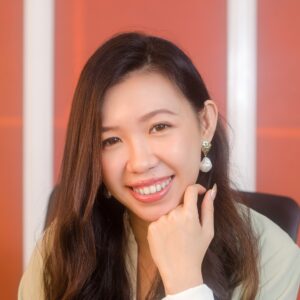 Working with Aloe Mind has been amazing! Not only is the team invested in building an incredible experience for our clients, but for me in ensuring I am supported and my concerns are addressed. Aloe Mind handles all administrative tasks like enquiries, scheduling, payments and client communication. I am so glad that I found a place where I can focus on honing my skills and thriving in my career.
Twinkle
Clinical Psychologist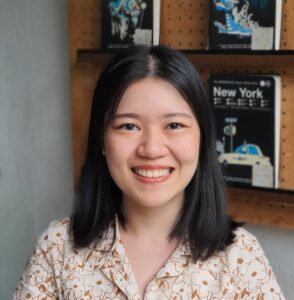 I am thankful for the opportunity given to me to work with clients from different age groups and populations, not just through my practice, but also through other services like workshops and support groups. It's never a one-man show. It is the team effort that enables us to reach our communal goal by creating an impactful change in the lives of others through our work.
Chen Wen
Clinical Psychologist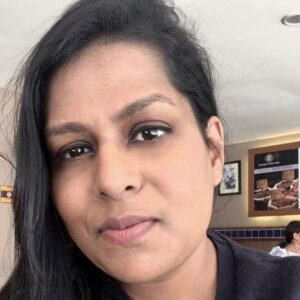 Aloe Mind has been a great platform for me to explore my strengths and interest in my counselling career. I was given various opportunities and resources which aided my career growth. I'm also grateful to receive heart-warming support at the most rugged point of my life. Aloe Mind doesn't just make mental health affordable, also takes pride in being an advocate to spread awareness on mental health. Being part of all this only makes me feel content and grateful. Thank you so much for everything Aloe Mind!
Kanthini
Counsellor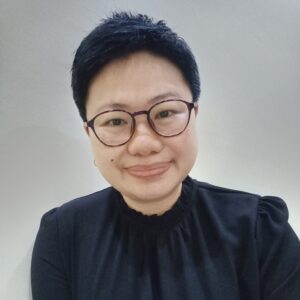 It's a privilege to be a part of Aloe Mind. I affirm its approach towards mental health, which promotes healthy work-life balance, as well as practices flexible-yet-effective work schedules.
Aloe Mind encourages us, as therapists, to take time for ourselves, as-and-when necessary. This allows us sufficient quality time as well - for ourselves, our families, for us to engage in other activities which help us develop and grow.
Yvonne
Counsellor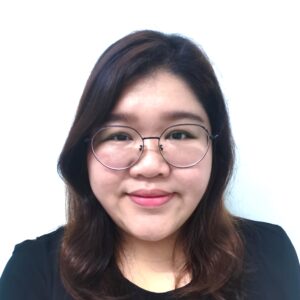 Have been working at Aloe Mind since June 2022 and I enjoy my time here. It's very free and flexible where I can arrange my own schedule. The platform also serves as a good communicator and navigator between the therapist and the client. The other practitioners and staff here are also very supportive and friendly.
Wei Shan
Clinical Psychologist