Professional therapists you can trust
Though very common, mental health issues are frequently overlooked. At Aloe Mind, we are committed to providing you with a safe space to heal and feel better again. Our mission is to make mental health care affordable and accessible.
We offer a wide range of mental healthcare services, including online therapy, couple therapy and psychological assessments for a variety of mental health concerns such as depression, anxiety, stress, burnout and many more.
Our therapists comprise of professional clinical psychologists and counsellors who are licensed and registered.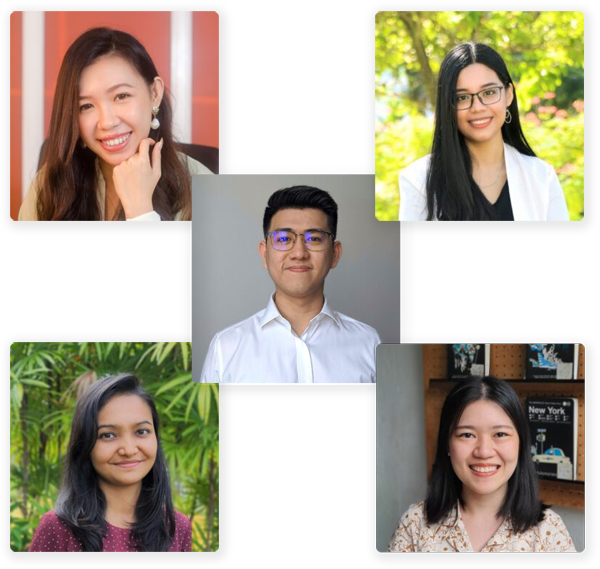 You deserve to be happy. What are you looking for?
You deserve to be happy. What are you looking for?
Find a suitable time for yourself
Attend your first online therapy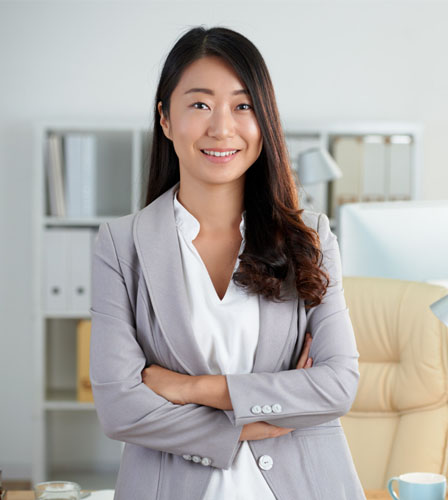 Find a suitable time for yourself
Attend your first online therapy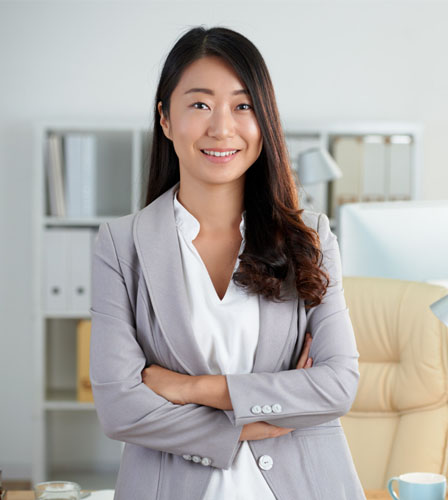 Our mental health professionals
Professional and licensed therapists you can trust
What our clients say about us

I had my first session, it was my first time going to therapy and she made me it not awkward, I felt comfortable sharing everything. Definitely will sign up for more sessions with her
I had a short session to go through my DASS assessment. She was very thorough with her points and made clear what may be the root of my concerns.
I felt very comfortable during the session and I really appreciate the online service, especially during the MCO where it's harder to get in-person therapy. Keep up the great work! 😀The customer service is fantastic!
Overall, Aloemind is a good platform especially for those who have no one to vent out their problems with. Besides, it's easier to go for therapy in an online platform as we don't have to go out (since it's still MCO)
Aloe Mind is a godsent during the early pandemic periods. Great therapists and support from the platform. More importantly, it's making ,mental healthcare a lot more accessible to everyone at very reasonable rates without compromising on quality! Well done to the team!
Aloe Mind has helped me in many ways with my mental health journey during Covid-19. The staff are so patient & efficient; my therapist, Kah Mun, is so understanding & supportive towards my issues. Thank you Aloe Mind<33
Very good therapist who listened patiently and helped me uncover my fears and concerns. She also guided me to develop a more positive mindset. After a few sessions, I felt a lot better and definitely much happier.